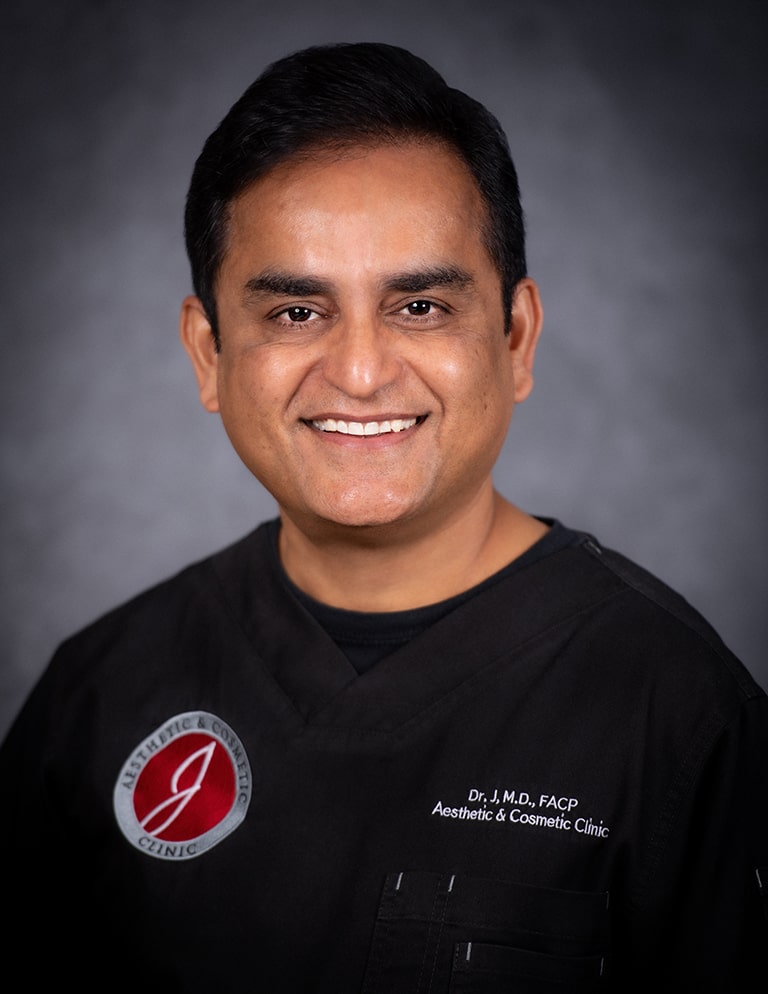 Welcome to HRT Orlando, your premier destination for Hormone Replacement Therapy (HRT) and anti aging treatments in Orlando, FL, and beyond. Dr. J, MD, a highly esteemed American board-certified physician with over 20 years of medical experience, leads our clinic with expertise and a passion for optimizing hormone health. With a deep understanding of the intricate workings of the human body, Dr. J has dedicated his career to helping individuals regain balance and vitality through hormone therapy. Dr. J's commitment to patient well-being is evident in his approach to Bioidentical Hormone Replacement Therapy (BHRT). He firmly believes in the power of natural solutions, which is why he exclusively utilizes bio-identical hormones derived from plants and other natural sources. These hormones are an exact match to the ones produced by our bodies, ensuring optimal effectiveness without the risks associated with synthetic alternatives.
What sets Dr. J apart is his unwavering dedication to personalized care. At HRT Orlando, you can expect a customized treatment plan tailored to your unique physiology and needs.
Dr. J understands that every individual is different, and he takes the time to thoroughly evaluate your hormonal imbalances and symptoms. With his precise blend of bio-identical hormones, he strives to restore harmony within your body, promoting overall well-being and enhancing your quality of life. With extensive experience in hormone therapy for both men and women, Dr. J addresses a wide range of concerns, from decreased vitality and sexual wellness to hormonal imbalances impacting daily life. His expertise extends beyond hormone therapy, as he specializes in men's and women's sexual wellness, offering innovative solutions that improve intimacy and restore confidence. In addition to his profound knowledge in hormone health, Dr. J stays at the forefront of medical advancements, continuously expanding his expertise in peptides and supplements. This comprehensive approach ensures that you receive the highest level of care and access to the latest advancements in the field. Dr. J's passion for empowering individuals to live their best lives shines through in his patient-centric philosophy. He prioritizes open communication, actively listening to your concerns and goals, and collaborating with you to develop a personalized treatment plan. With Dr. J as your trusted partner, you can embark on a transformative journey towards reclaiming your hormonal balance, revitalizing your energy, and embracing a healthier, more vibrant you. Take the first step towards optimizing your hormone health and unlocking your full potential. Contact HRT Orlando, today to schedule a consultation with Dr. J. Experience the expertise and compassionate care that have made Dr. J a respected leader in Hormone Replacement Therapy. Together, we will embark on a transformative journey towards a healthier, happier, and more fulfilling life.